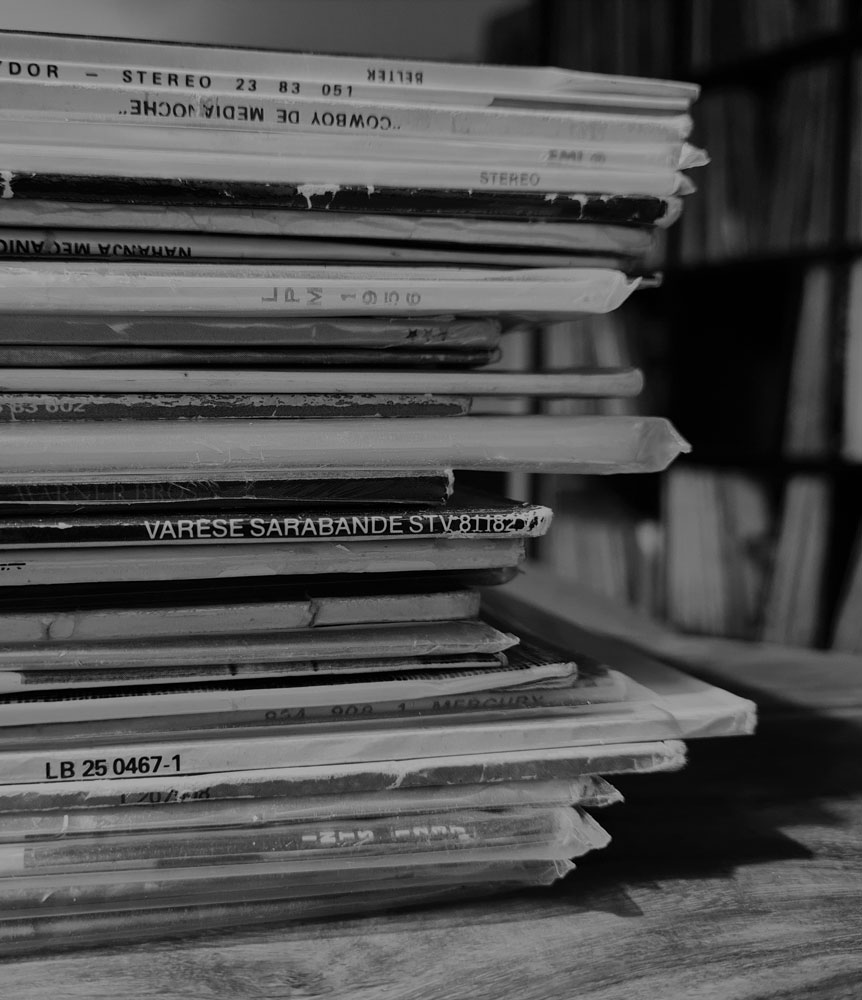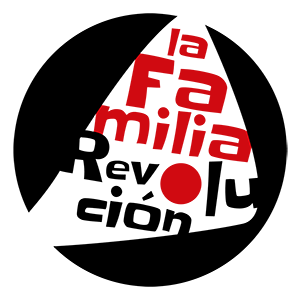 LA FAMILIA REVOLUCION RECORDS
---
We found the company at the beginning of 2020 as musicians that have spent our lives playing in bands and dreaming on editing vinyl records, the format that made us love music since we were kids.
Nowadays we feel sad as we are witnessing the extinction of very cool and talented bands due lack of support from record labels. Record labels that are focused on commercial success rather than creativity and artistic focus. .
This way, with a lot of courage and willingness to move the project forward, we create LA FAMILIA REVOLUCIÓN RECORDS and releases, on a first stage, 5 groups of the Barcelona underground scene. Right now, there are 9 bands releasing their work with LA FAMILIA REVOLUCIÓN and we hope that LA FAMILIA will grow up in the near future with new and exiting underground bands!!!!
Some of these groups, unfortunately, are no longer active among us, but LA FAMILIA REVOLUCIÓN keeps on betting on them and their work by editing it in a format, the vinyl, the one they are unredeemed fans.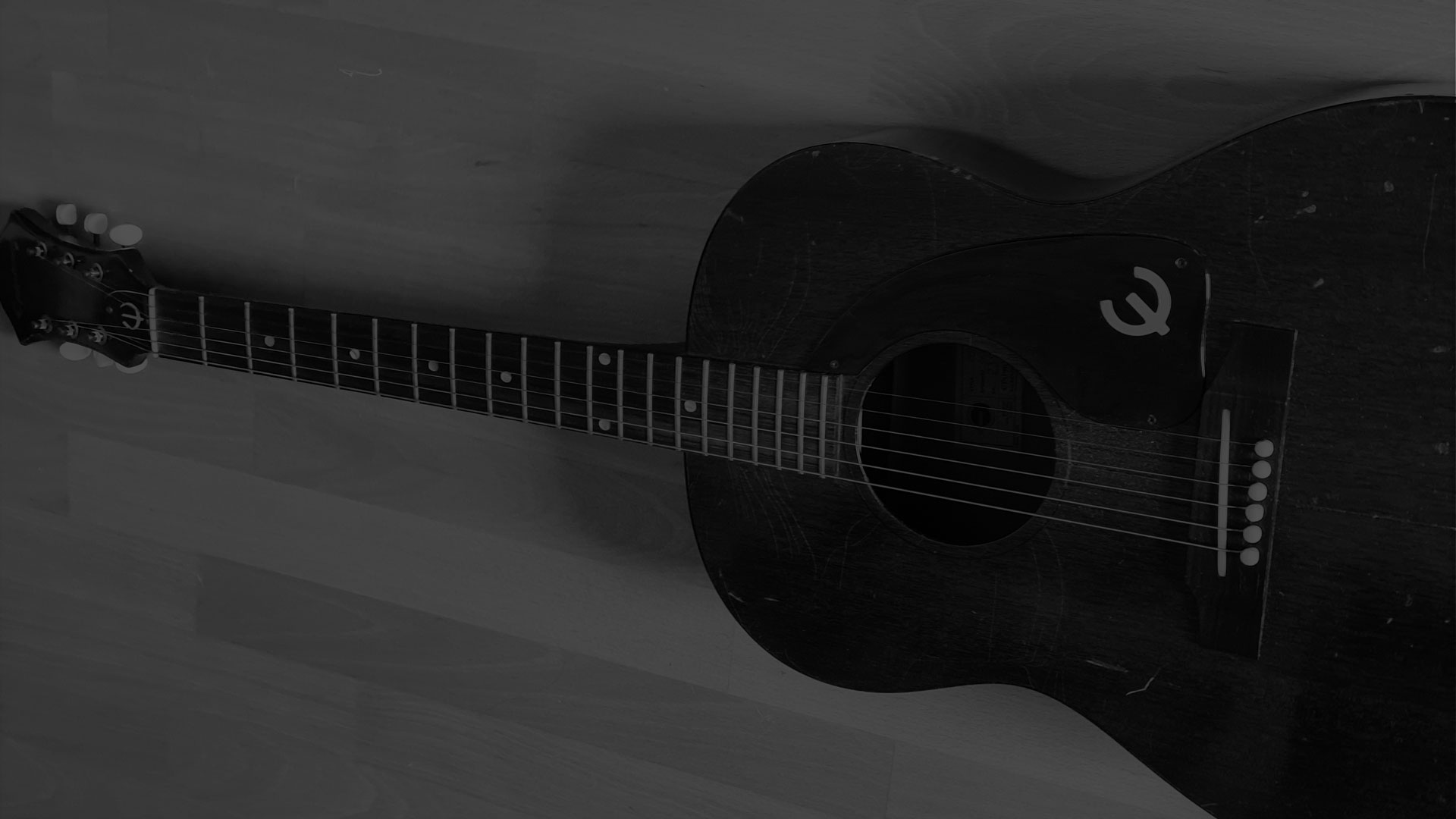 We invite you to enter to our website, know really good groups and read news and comments about what we love the most, rock, music instruments and all related to the exciting world of vinyl.