La Familia Revolucion
---
We are an independent record company editing vinyl records
---
either LPs on 33rpm as well as Eps on 45 rpm.
LA FAMILIA REVOLUCION RECORDS
---
Welcome to La Familia Revolucion Records, a small independent record company created for musicians and for musicians, for music and vinyl lovers, the best format that exists. All what we do, we do it for the love of music. We edit records from groups we are crazy about and we believe they are worth. We aren't closed to any style although we love rock'n'roll and what blows our minds are the vinyl records, musical instruments and artists who have a story to tell / who have something to say.
---
About us
Contact us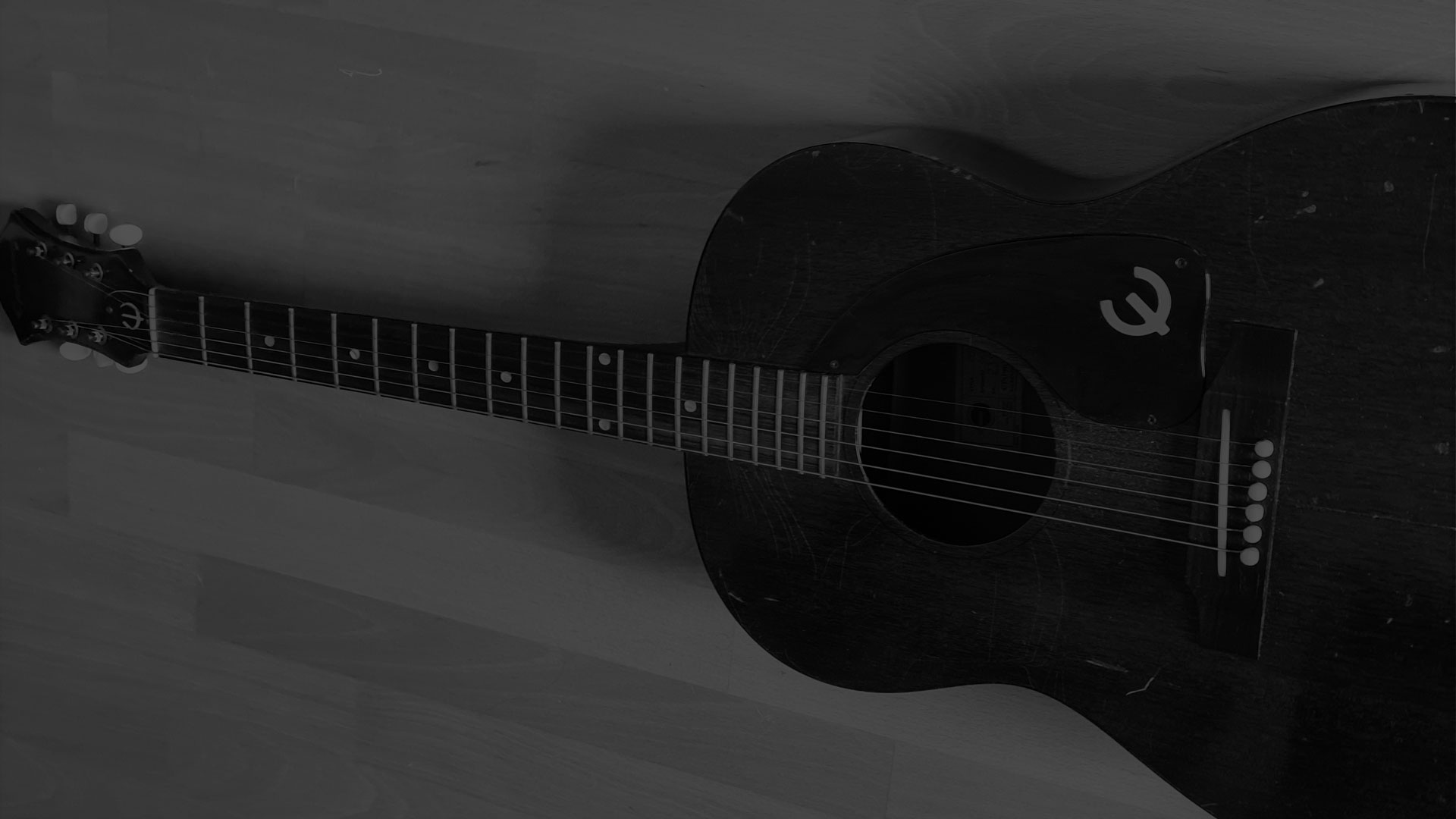 THE FOUNDATIONS OF LA FAMILIA REVOLUCION
LA FAMILIA REVOLUCIÓN struggles for quality, independence, passion for rock and roll and customer and music focus strategy
Quality and Independence
Quality in every step of the whole process, from recording to mixing, mastering, art work, packaing and delivery for the demanding listener. Independence from commercial music trends and also independence from major labels.
Rock'n'roll love
That's how every band from LA FAMILIA REVOLUCION feels, in love with rock'n'roll. We consider that garage rock, stoner, sixties, seventies, acoustic and electric folk, heavy metal guitars and space rock are very welcome in our FAMILIA.
The musci is the focus
We provide the bands the necessary resources in order to release the LP that they always have dreamt about. We also have a very cool and smooth attitude dealing the contracts. We finally consider the bands and their music the real thing here.